Skip to Content
General Tires in Timonium, MD

General Tires for Sale
General Tire has a long history of manufacturing excellent, high-quality tires for all types of driving. For over 100 years, they've been producing passenger, van, truck, performance, touring, snow, and all-season tires for all types of vehicles and driving conditions. At Hillen Tire and Auto Service, we're proud to provide General Tires for their vehicles at affordable prices. Learn about General Tire and their offerings, and contact us today to schedule your appointment for new tires.
Which General Tire Do I Need?
Shopping for new tires can be overwhelming. With size, width, material, speed rating, season, and more, it's easy to get lost. But that's where we come in. Our team of experts is always here to help you find the right tire that fits your vehicle, needs, and budget. We keep a wide range of General Tires in stock for our variety of drivers. If we don't have your desired tire in stock, we'll order it for you and get them fitted to your vehicle as quickly as possible. Here are some of the most popular General Tires we sell at our Maryland auto service center:
AltiMAX™ MAX 43
This passenger vehicle tire is the perfect all-season touring option for extended tread life and a quiet, comfortable ride.
G-MAX™ AS 05
A high-performance passenger touring tire that combines the smart technologies of General Tires with all-season traction.
G-MAX™ JUSTICE
This tire is specially designed for law enforcement and high-speed pursuit applications featuring superior handling precision and all-season traction.
GRABBER™ A/T X
This is an all-terrain tire for light trucks or SUVs featuring off-road performance that's just as reliable as its on-road capability. The best of both worlds.
GRABBER™ APT
Another all-terrain tire for light trucks and SUVs and features well-balanced specs to handle all road and weather conditions.
GRABBER™ HD
Designed for commercial light trucks and vans, this tire's features will deliver incredible performance when you're on the road and the job site.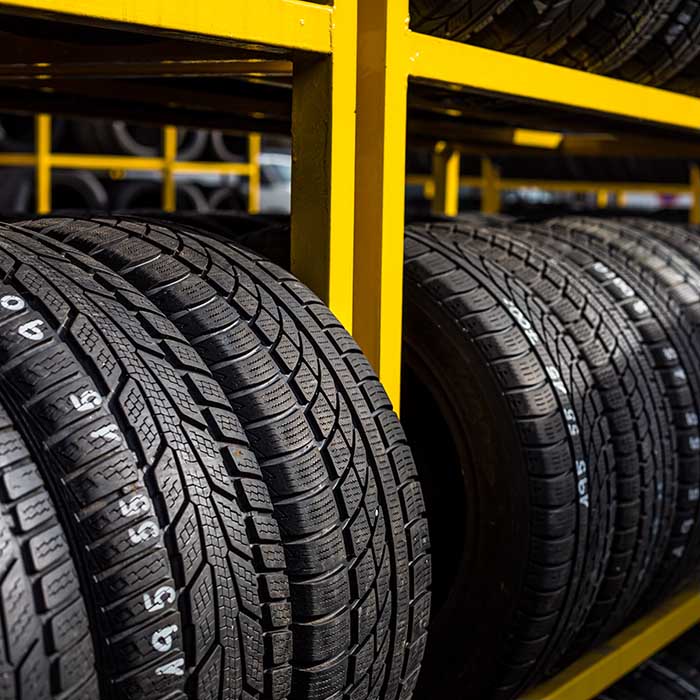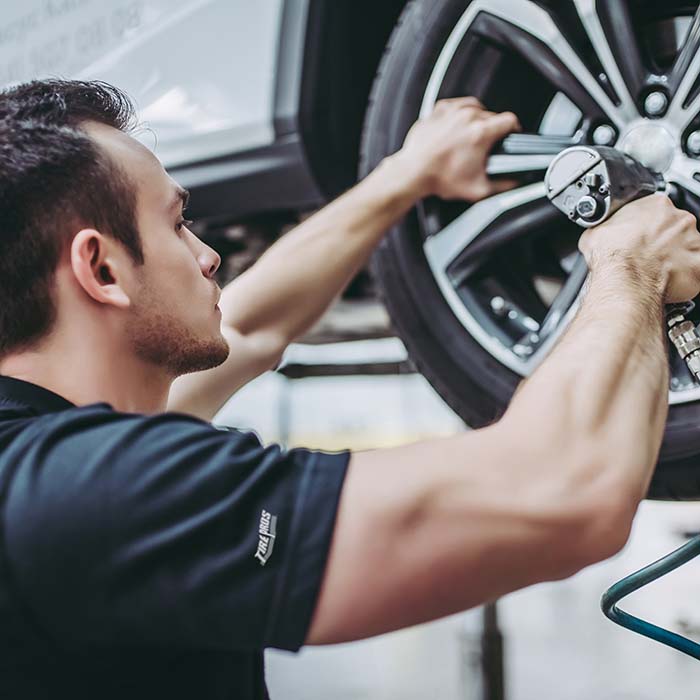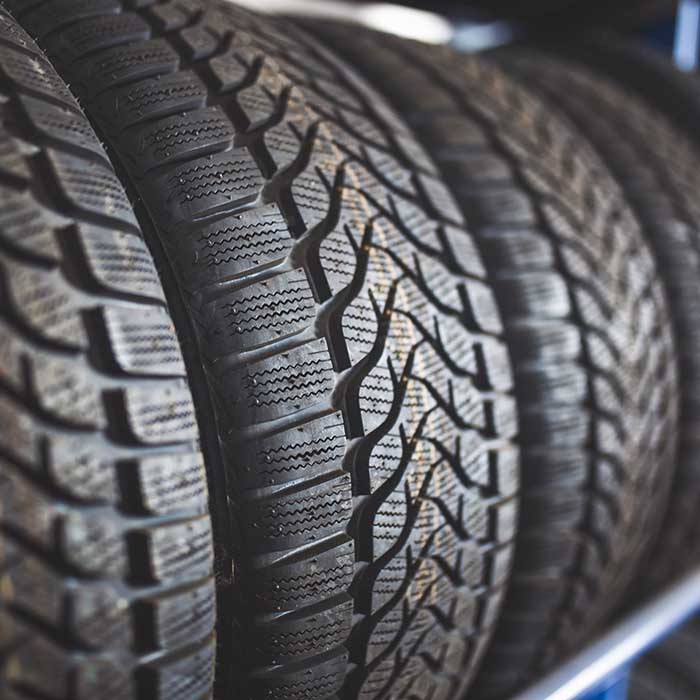 Which Type of Tire?
Along with different lines of tires, the most important aspect to consider is what you need your tires for. Whether you're commuting to work and around town or trekking through the winter, you need specific tires for optimal driving experience, even wear, and safety. We offer all of General Tire's options in our store. They include:
All-Season Tires
No matter what Mother Nature delivers, these General Tires offer traction in dry, wet, or snowy conditions.
All-Terrain Tires
If your light truck, crossover, or SUV sees its fair share of off-road driving, consider an all-terrain tire.
Truck Tires
General truck tires offer great highway, backroad, and mild off-road performance for light trucks and SUVs.
Touring Tires
Touring tires are available for passenger cars, minivans, light trucks, and SUVs and are a reliable year-round option for a comfortable ride.
Performance Tires
For drivers looking for a more stylish look and better grip, Grabber's performance line has the sports car enthusiast in mind.
Snow Tires
Slush, snow, and ice on the road? No problem with General's dedicated snow tires.
Summer Tires
For climates that don't see temps dip below 45 degrees, these tires offer incredible handling and traction in wet or dry conditions.
Schedule Your Service Today
We look forward to working for you! General Tires has a long history of excellent products that we're proud to provide for our clients, no matter what they're driving. Our team of experts will help you identify the correct tires you need and fit them to your vehicle quickly and efficiently. Before you know it, you'll be enjoying smooth, reliable, and safe driving with your new General Tires. Contact us today to schedule your appointment.