Skip to Content
Continental Tires in Timonium, MD
Authorized Continental Tire Dealer
Did you know that your car's tires are one of the most important parts? They're just as important as the engine for providing safe driving and grip. Hillen Tire and Auto Service always has your best interests, safety, and driving quality in mind. That's why we are proudly an authorized Continental tire dealer for drivers throughout Lutherville Timonium, MD. We have a wide array of Continental tires available, depending on your needs, budget, vehicle type, size, and more. Continental tires are known for providing excellent, unmatched traction, reliability, smooth rides, and improved gas mileage. Learn about Continental tires and how to outfit your vehicle with the best there is.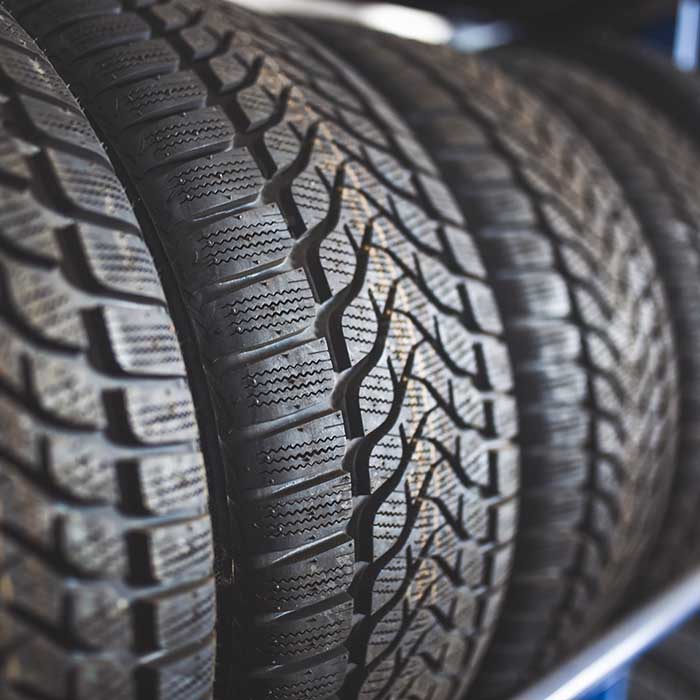 Why Continental?
Continental has over 100 years of high-quality tire manufacturing under their belts. They've been making tires since 1915 and are the fourth-largest tire manufacturer in the world. They have excellent ratings in treadwear, traction, temperature, and more. We recommend their all-season tires due to their ability to hold traction in both wet and dry conditions with ease. They also have fantastic winter tires for extra grip. They have tires for all types of driving situations, including:
Passenger
Crossover
Light Truck & SUV
Ultra-High Performance
Touring
All-Terrain
All-Season
Summer
Winter
Outfit Your Vehicle With the Best
Your vehicle's tires are responsible for keeping you safe while driving. They also impact nearly every aspect of your driving experience, including grip, torque, speed, traction, comfort, road noise, and more. Investing in a great set of Continental tires can improve your driving experience tenfold. Hillen Tire and Auto Service Tire Pros sell Continental tires for a wide range of vehicles, depending on your needs, car type, and budget. Whether you know exactly what tire you want or need some help selecting tires for your vehicle, we're here for you. Contact us today to start shopping for Continental tires.