Skip to Content
State Inspections in Timonium, MD
Pass the State Inspection With Flying Colors
Is your vehicle due for a state inspection? Never fear—our Lutherville Timonium, MD technicians are here to help you easily pass the inspection! Our team is specially trained to ensure your vehicle meets state standards. Should we find an issue, we'll take steps to correct it quickly and affordably. The Hillen Tire and Auto Service Tire Pros team is dedicated to keeping you safe on the road, and a stop at our authorized vehicle safety inspection station is a great way to make sure everything is in proper working order. Schedule your appointment today.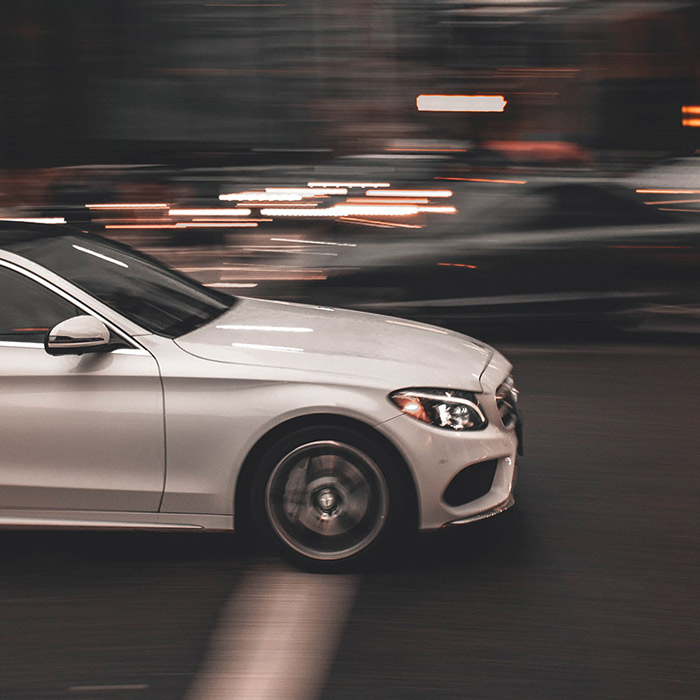 Expect Comprehensive Vehicle Checks
We never skimp on quality at Hillen Tire and Auto Service Tire Pros. Our team will ensure that everything is good to go for your next safety inspection or auto emission test. Not only do we provide superior auto care, but we also offer vehicle owners peace of mind. During your car's examination, we'll be sure to check these components, among others:
Belts
Headlights
Brake Lights
Battery
Turn Signals
Headlights
Wiper Blades
Tires
Our Tips for Passing the State Inspection
Passing the state inspection is crucial to ensuring your safety and that of other motorists. While requirements vary based on make and model, our team can give you general tips on how to pass the inspection with flying colors. After all, we want to help you avoid the headache of a nerve-wracking inspection process. Here's our advice for breezing through your state inspection at our authorized vehicle safety inspection station (1175A):
Make sure license plates are securely attached
Check for cracks in the windows and have them repaired
Replace seatbelts that don't work properly
Make sure the check engine light isn't on
Check for at least 1/16″ of tread on the tires
Ensure that the brake system is fully functional
What Happens if My Vehicle Fails the Safety Inspection?
If your vehicle fails to meet safety standards, the Maryland inspection certification cannot be issued. You must have the problem(s) identified on the inspection report repaired and then have the vehicle re-inspected by the same registered inspection mechanic at the same station. You have the option of fixing the problem yourself, having the inspection station fix the problem, or taking the vehicle to another facility for repairs.
If the vehicle is re-inspected within 30 days of the original inspection date and you have driven it less than 1,000 miles, the inspector will only need to inspect the defective equipment identified during the initial inspection. However, if a new defect is visually observed during the re-inspection, the newly discovered defect must also be repaired and re-inspected. See Maryland regulations COMAR 11.14.01.10 A(3) for details. Note that the inspection station may charge you a prorated fee for each re-inspection unless the repair can be visually verified. If the re-inspection is not completed within 30 days or 1000 miles you will have to pay for a complete inspection.