Skip to Content
We Offer Auto Repairs to Maryland Customers
Since 1917, Hillen Tire and Auto Service Tire Pros has provided customers in Maryland with thorough auto repairs and tire replacements. We are synonymous with quality, and our customers know they can trust us due to our honesty, expertise, and state-of-the-art facility. We provide a wide range of services. In addition to hosting an impressive selection of tires, we can handle everything from smog tests to oil changes. Our family-owned company is proud of our legacy for excellence, and we can't wait to help you with your automotive issues.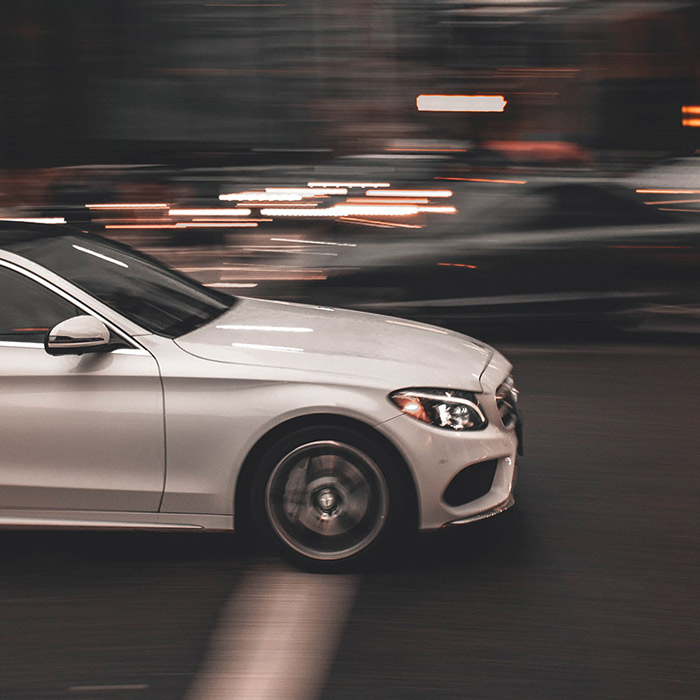 Our Tire Selection Is the Hallmark of Our Business
Tires are too important to your vehicle – and your safety – to ignore. So, Hillen Tire and Auto Service Tire Pros has worked tirelessly to build an inventory of high-quality tires from elite manufacturers such as Michelin®, BFGoodrich®, Continental, and General Tires. But we understand most motorists have budgetary concerns. That's why we also work hard to ensure our selection is as affordable as possible. If you need new tires, you'll be sure to find a set that matches your needs – and budget.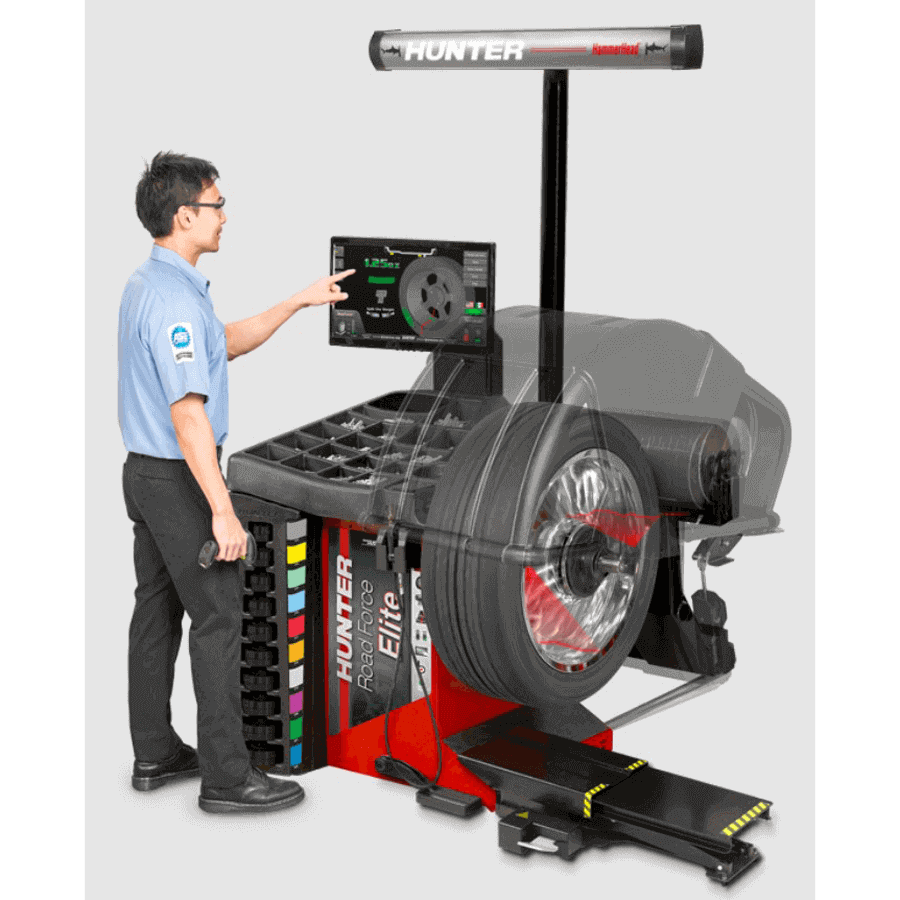 Our Auto Repairs Come With Outstanding Warranties
In addition to providing tire replacements, we also offer a vast array of auto repair services. We believe our customers should find everything they need under one roof. If you have tire problems and you're due for your scheduled oil change, you can get them done simultaneously. We offer preventative maintenance, engine diagnostics, state inspections, exhaust work, engine repairs, and much more. We use state-of-the-art technology to quickly diagnose problems and implement the correct repairs.
We Can Guarantee Outstanding Customer Service
We know how important customer service is to everyone who visits our shop. Our team understands that car troubles are never expected and are always inconvenient. So we have worked hard to streamline our operations to repair issues as quickly as possible. We also work hard to make the process more convenient for you. How many auto repair shops offer towing services? We do. Customers who need new tires can shop for them online to save time. No matter what you need, you can count on an unparalleled degree of support.