Skip to Content
Hybrid Vehicle Repair in Timonium, MD
Is It Time for Maintenance on Your Hybrid?
Just like any make and model of vehicle, hybrids need regular maintenance to keep them road-ready. However, many service stations just aren't equipped to provide that specialized service. Luckily for Lutherville Timonium, MD residents, Hillen Tire and Auto Service Tire Pros offers all-inclusive hybrid repair services, from minor fixes to significant overhauls. Over the years, we've continued to update our bank of knowledge with the latest technology and trends in the auto industry. When you choose us for hybrid vehicle repair, you can rest assured your car is in good hands.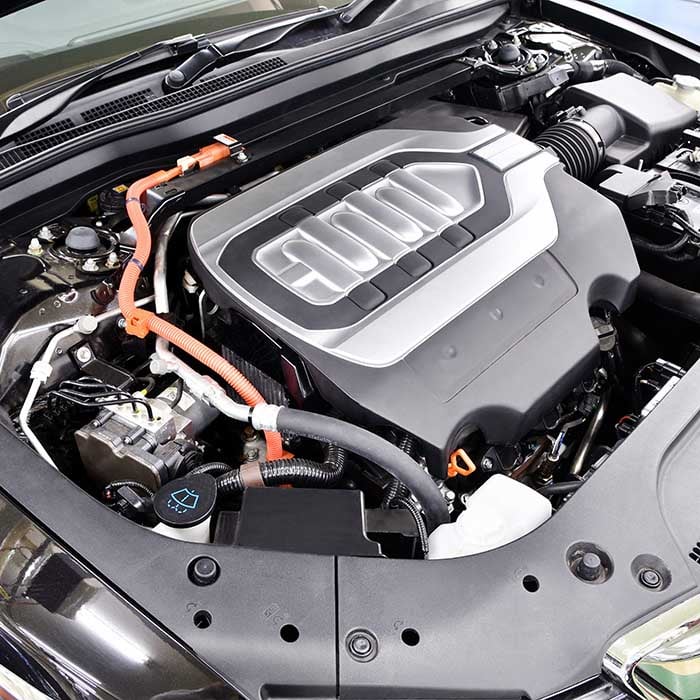 What We Offer
Because hybrid vehicles run on a gas engine and battery components, they require specialized services. Especially if you notice a problem with the battery and electrical system, be sure to reach out to a mechanic experienced with hybrids. Fortunately, Hillen Tire and Auto Service Tire Pros has all the necessary tools and equipment to diagnose the problem and suggest an effective fix. In addition to working on all types of issues and malfunctions, our team can also care for numerous makes and models of hybrids, including:
Toyota Prius
Toyota Highlander
Ford Fusion
Honda Accent
Tesla
Trusted for Top-Tier Service
As hybrid technology advances, more and more people are opting for these environmentally-friendly vehicles. But regardless of the make or model, maintenance is still just as important. The team at Hillen Tire and Auto Service Tire Pros is proud to offer outstanding services at reasonable rates, and we're invested in getting your back on the road safe and sound. Your safety and that of other motorists is our top priority, and our technicians never rush through diagnostics or repairs. Make your appointment today.